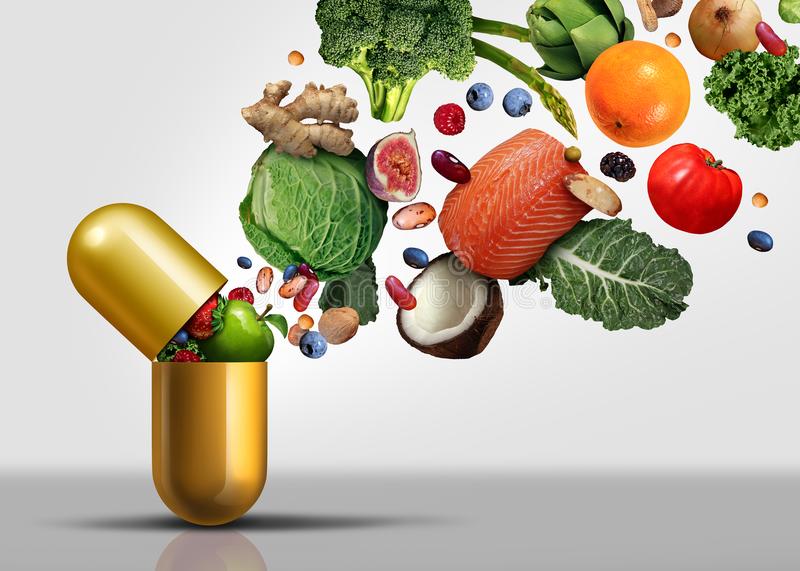 A product that is added to the diet. A nutritional supplement is taken by mouth and usually contains one or more dietary ingredients. Examples of dietary ingredients include vitamins, minerals, herbs, amino acids, and enzymes. Also called a dietary supplement.
Sale!

Add to cart

ALOE BLOSSOM HERBAL TEA

Aloe Blossom Herbal Tea® is your ticket to a journey of soothing relaxation. Kick back, put your feet up and let the pressures of the day fade away as you enjoy the spicy aroma of ginger and cinnamon balanced by smooth, sweet notes of chamomile and orange peel.